It is here where we talk about Christ Jesus our Savior.
by Mary Alice Allen | December 26, 2019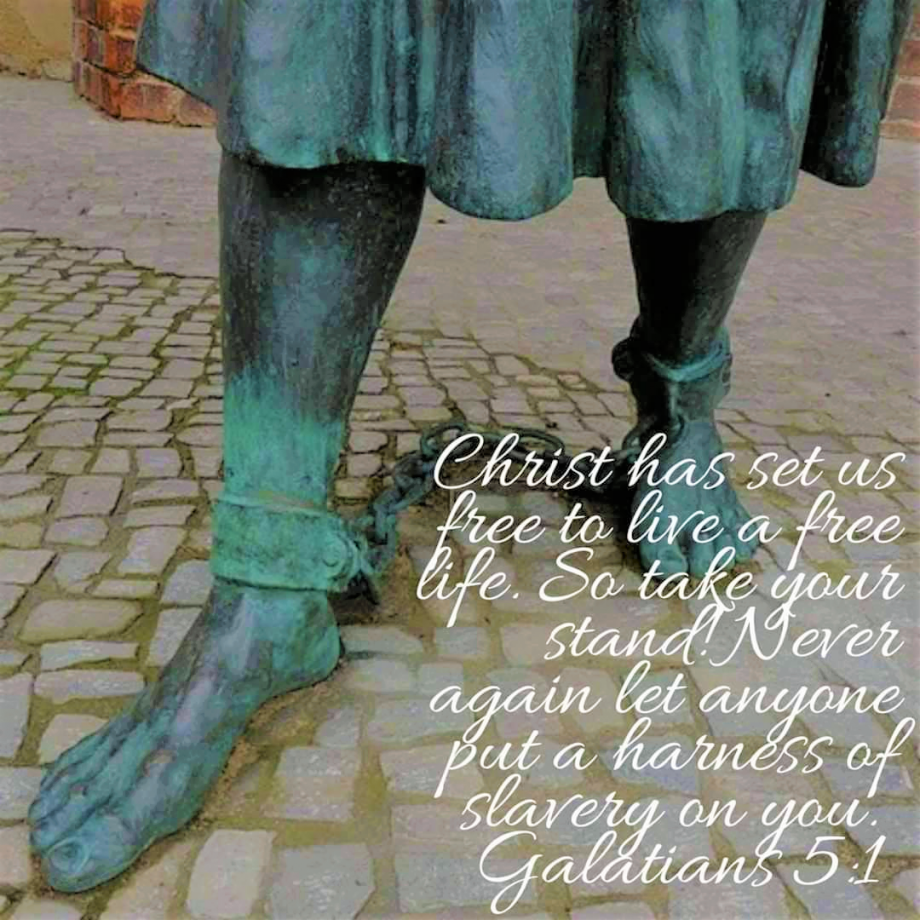 Freedom, Joy, Peace? I think of people who are hospitalized, homebound, in prison, homeless, starving, drug addicted, jobless, victimized, and stressed. We all suffer at one time or another. Jesus said He can release us if we would just come to know Him and trade-in our burdens for His Way to Freedom!
"Are you tired? Worn out? Burned out on religion? Come to me. Get away with me and you'll recover your life. I'll show you how to take a real rest. Walk with me and work with me—watch how I do it. Learn the unforced rhythms of grace. I won't lay anything heavy or ill-fitting on you. Keep company with me and you'll learn to live freely and lightly."
Matthew 11:28-30 MSG

by Maryalice Allen | April 6, 2019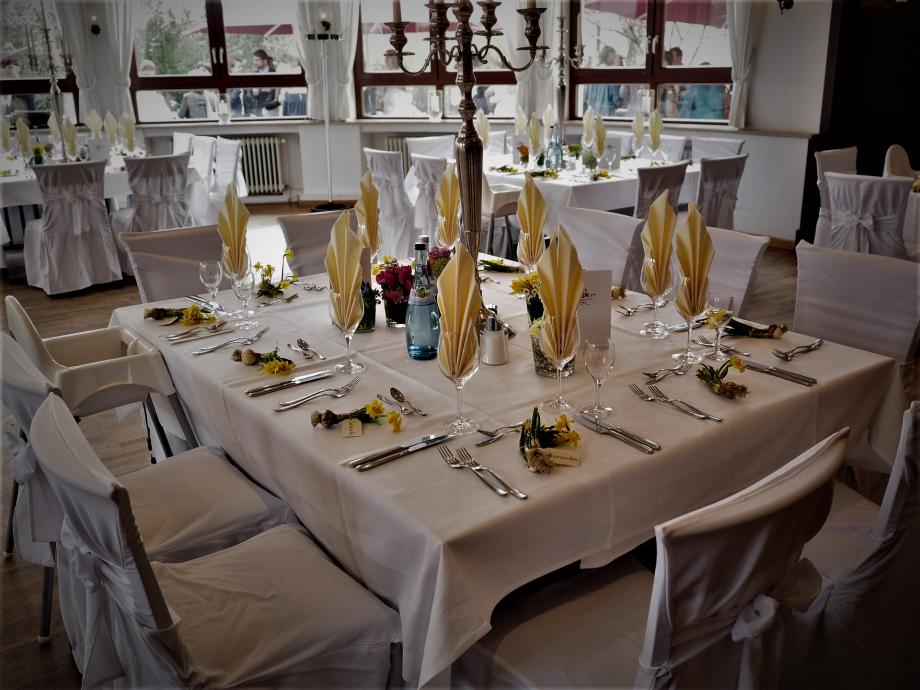 Beginning in Luke 13:22, Jesus speaks of entering the Kingdom of Heaven saying all who have done many things in His name will not be found worthy to enter. So having an intimate relationship with Him is key. We get to know Him therefore He will say "come on into the feast, my good and faithful servent!"

There was a time that I thought just going to church made me worthy. WRONG! Going to church should be a day we set aside to go and give God praise and show honor to Him in our worship and fellowship.

Knowing Him is the key. He gave us the scriptures for in them He shows us the Way to salvation by letting us in on His character and HIS desires for us. He also gives us His messengers that He speaks through like Pastors and other leaders. Sometimes I noticed that when the Pastor preaches, it's like God is speaking through Him thus answering my prayer.

How many ways do you find getting closer to God?

by Maryalice Allen | March 13, 2019
Experience The Life
You Were Meant To Live!
I think back when I was a kid and my siblings would tease me by placing a wind-up toy in front of me and letting it go to move around. They knew I was a scary kid, scared of my own shadow. But, by teasing me that way, I learned to not trust them. On the other hand, my parents were very nurturing and protective of me. I use to grab my Mom's skirt-tail and follow her around because I was so afraid of everyone and everything. I didn't have to be afraid as long as I had them in my sight. The same applies to Jesus! I trust Him. I know that He has my best interest and will cover me with His loving kindness always! I therefore surrender my life to God.

James 4:13-14
13
Come now, you who say, "Today or tomorrow we will go into such and such a town and spend a year there and trade and make a profit"—
14
yet you do not know what tomorrow will bring. What is your life? For you are a mist that appears for a little time and then vanishes.