Jesus! Take My Burdens!
by Mary Alice Allen | December 26, 2019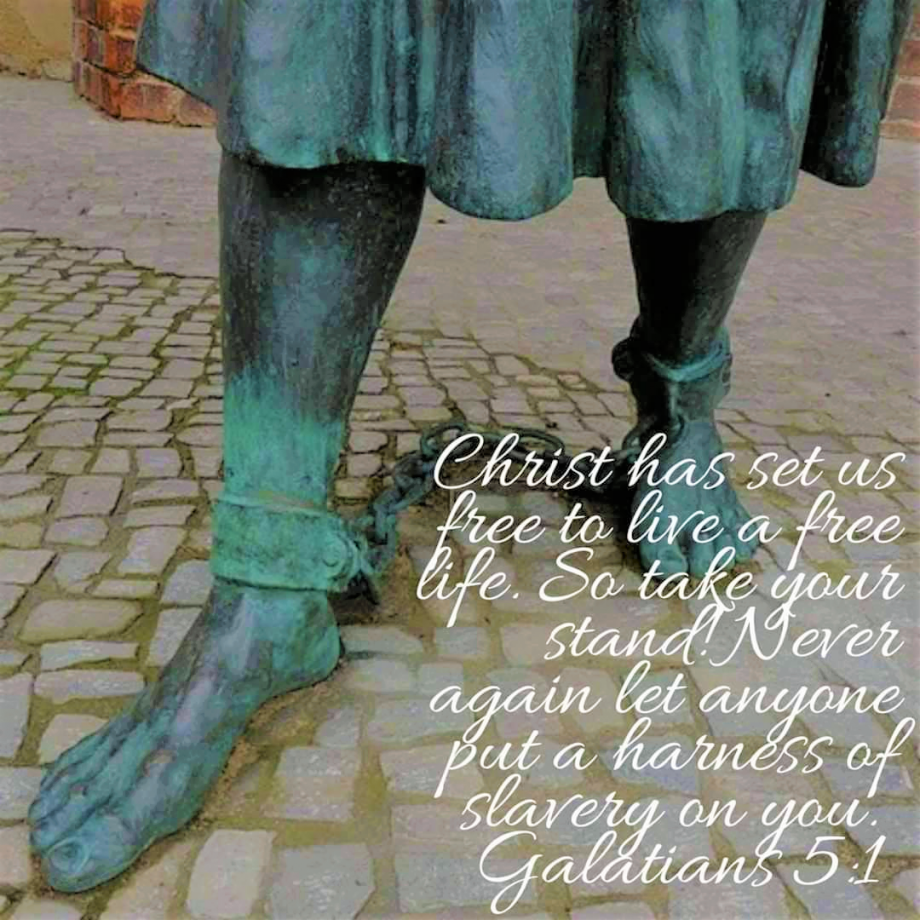 Freedom, Joy, Peace? I think of people who are hospitalized, homebound, in prison, homeless, starving, drug addicted, jobless, victimized, and stressed. We all suffer at one time or another. Jesus said He can release us if we would just come to know Him and trade-in our burdens for His Way to Freedom!
"Are you tired? Worn out? Burned out on religion? Come to me. Get away with me and you'll recover your life. I'll show you how to take a real rest. Walk with me and work with me—watch how I do it. Learn the unforced rhythms of grace. I won't lay anything heavy or ill-fitting on you. Keep company with me and you'll learn to live freely and lightly."
Matthew 11:28-30 MSG